quant shop provides investment tools to institutional financial market participants in the Asia Pacific Region
Established in January 1995 to service the domestic and regional market place.
Our product range covers analysis of equity, bond markets commodity and currency markets, forecasts of market valuations and bond indexes.
Our clients use the practical analysis for portfolio construction, performing due diligence as well as independently generated marketing information.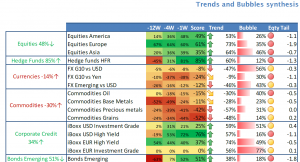 While daily analysis of market movements ensures an unemotional view of sometimes chaotic final market movements.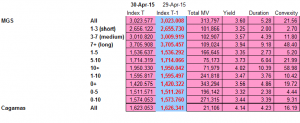 The bond indexes provide an instantly recognised benchmark for local investors.